I make the homebuying process as simple as possible—and since my commission is paid for by the seller, my services to you are completely FREE! As a local real estate expert, I use my industry contacts and leading technology to find your perfect place and negotiate the best possible price for your home. Whether you've done this before or it's your first time, I'll guide you every step of the way.
Claim your FREE neighborhood map!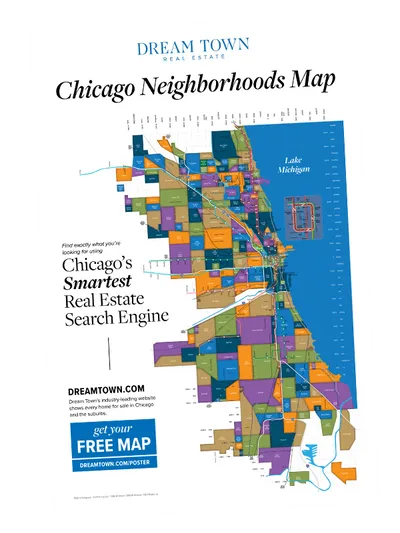 Searching for the perfect neighborhood? My Chicago neighborhood map is the perfect guide!
Merav has been a great help in walking me through the process of buying a new home. I am a first time home owner and…

The Merav experience was the best ever in looking to purchase an expensive jewel, her preparation, groundwork, and research of our needs and visions and…

I am extremely grateful I crossed paths with Merav during my home-buying process. I can not even imagine a more perfectly seamless experience than what…

I found Merav Argov purely by chance. Terrified of the logistical nightmare of purchasing my first condo, I attempted to do some internet searching independently.…

I worked with Merav for approximately eight months. I can honestly say that I have never worked with a more personable, honest, professional, friendly, and…

I would recommend Merav to anyone looking to buy a home. She made the process, which can be intimidating to say the least, smoother than…